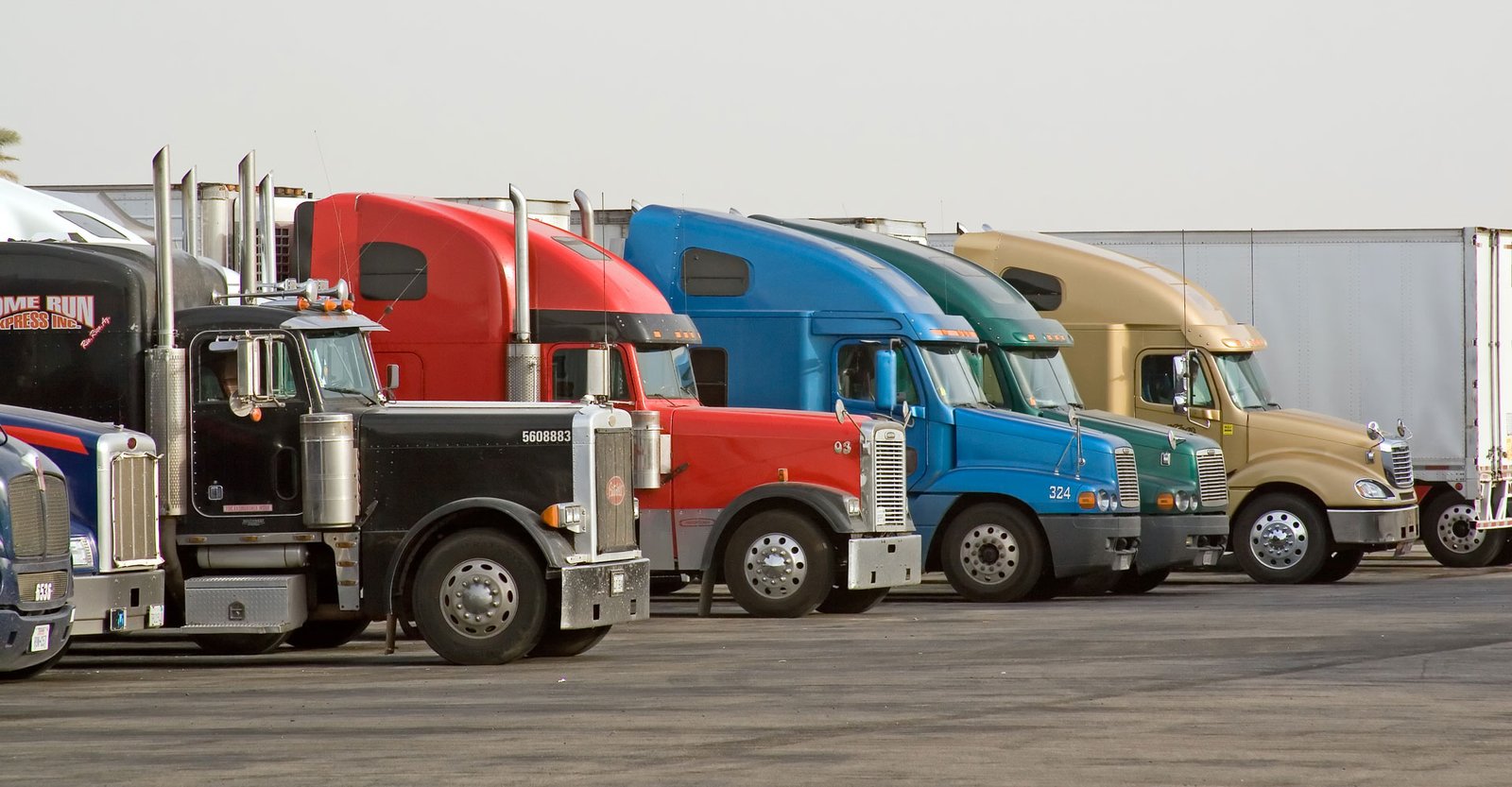 semi-truck-windshield-repair
Omaha Lincoln Fremont Nebraska
Our goal is to ensure that you
have the best possible driving experience.
IMG_58431
Schedule a car inspection to
make sure your car is safe and reliable.
Welcome To Mobile Auto Truck Repair Cedar Rapids
WE COME TO YOU & FIX YOUR CAR, We Service the Iowa Metro area. OPEN 7 days 24 hours Every Day CALL TODAY & GET SERVICE SAME DAY!
PROVIDING EMERGENCY ROADSIDE ASSISTANCE AND MOBILE TRUCK REPAIR IN Nebraska.
Having your truck breakdown while you are on the road can be unsafe and stressful. Our experts at A1 SEMI TRUCK TRACTOR TRAILER REPAIR NEBRASKAare here to assist you in getting back on the road. We have more than 5 years of experience in assisting customers in times of need.
Whether you need brake repair, tire replacement, suspension repair or anything in between, our experts can assist you with all! We are a full-service mobile truck and trailer repair company.
Our mobile truck and trailer services help you in the following ways:
General maintenance on trucks and trailers- keep it rolling!
We understand that having truck or trailer issues while on the road is a safety issue which is why we ensure we get to your as soon as we can. We come fully-equipped with all the necessary tools to ensure we can get you back on the road in time. We have a huge inventory of parts and will be able to repair and replace any part you need.
CALL US TODAY
(402) 402-7561